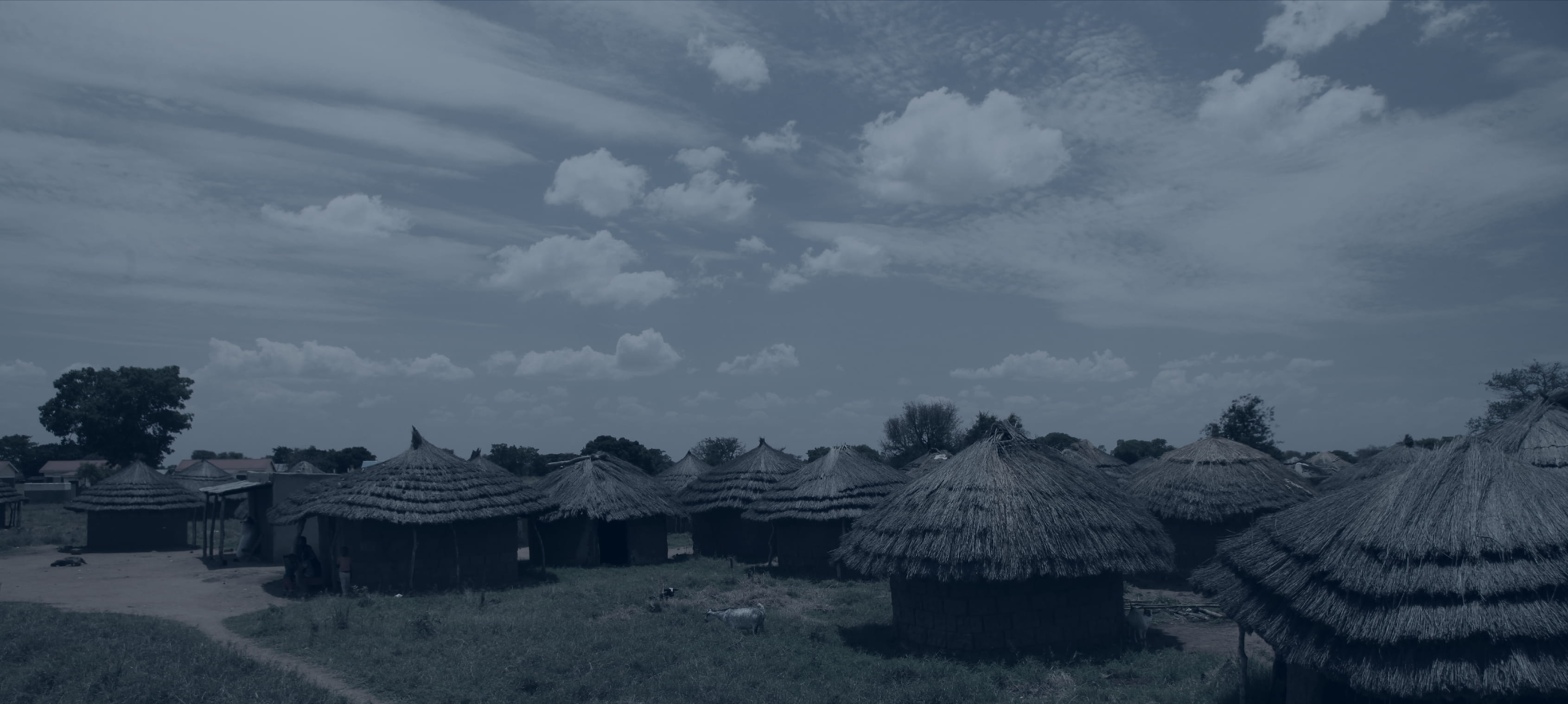 Why Prayvine?
Missionaries need—and don't always receive—consistent spiritual and emotional support from their supporters. But, it's not for lack of caring. Too often, barriers of time, distance, and inertia prevent closer, more meaningful relationship.
In one recent survey, 67% of missionaries reported moderate-to-significant levels of depression as a result of the isolation they experience in the mission field.
Prayvine seeks to bridge that communications gap by providing missionaries and their supporters a private, digital gathering place to facilitate stronger ministry partnership.
Centered around prayer and online community, Prayvine equips missionaries with the ability to send engaging updates less likely to be lost in the sea of cluttered inboxes, mailboxes, and social media feeds. And, Prayvine gives missionary supporters the tools they need to engage their ministry partners and the broader Church community also supporting them.
67% of missionaries reported moderate-to-significant levels of depression as a result of the isolation they experience in the mission field
What makes Prayvine different?
Prayer Circles
Unlike other apps that primarily encourage praying alone, Prayvine replicates in-person group prayer experiences to transcend a digital list of prayer requests. Prayvine's private prayer circles put Jesus at the center and unite missionaries and their supporters around shared community.
Private
All communications through Prayvine are securely encrypted and remain within the app or your email inbox. By default, all prayer requests and life/ministry updates are viewable only to people within your prayer circle(s). We don't and won't share your personal information with outside parties.
Ad- and distraction-free
The Prayvine environment keeps your focus on prayer, not on third-party advertisements or updates unrelated to personal life and ministry.
Not-for-profit
Prayvine is not a tech company but a registered 501(c)(3) public charity. We rely 100% on the financial support of individuals, churches, and organizations who share in our mission to keep our tools free for all who use them.
Flexible
Whether you approach Prayvine as a new Christian or a seasoned believer, a missionary or a layperson, you are able engage in prayer and community at your level of comfort and to the depth of your desire.
Our Mission
To fuse the power of prayer with the power of technology to facilitate God's work in the world.
Our Vision
To enable:
Encouragement for all users in their pursuit of God's calling

Growth through prayer, in community, and with Jesus

Investment in each others' callings and burdens
Our Core Values
We believe in the centrality and essentiality of prayer.

We believe God's work is best accomplished through community.

We believe technology can be a tool for spiritual and missional development.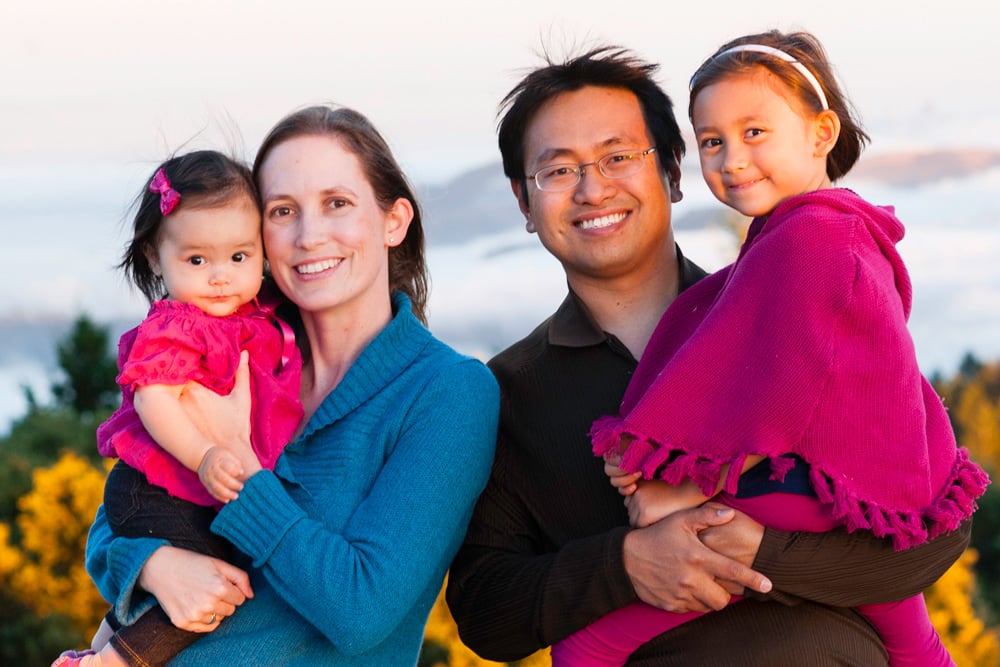 About the Founders
Ian and Kim Hsu are missionaries based in Orlando, FL. Previous to launching Prayvine, Ian led digital engagement strategy for Stanford University, focusing on new media platforms, partnerships, and measurement. He has been recognized as a leading expert in digital communications with quotes and citations in The New York Times, Chronicle of Higher Education, TechCrunch, and Mashable, among other media outlets. His wife, Kim, is a former staff worker with CityTeam Ministries in San Jose, CA.